No color difference!

Unlike screen printing, digital printing has no chromatic aberration, because the process is precisely controlled. You get the same color in a batch each and every time.

Decal thickness is

THIN.

The thickness of a digital printing label is only 0.025mm. That's merely half the thickness of traditional screen printing labels.

There is no restriction on the amount of colors you can have with digital printing.

An unlimited number of colors is available.

Be creative as you like. There are no limitations.

Each dot is precisely and clearly defined.

No order is too small.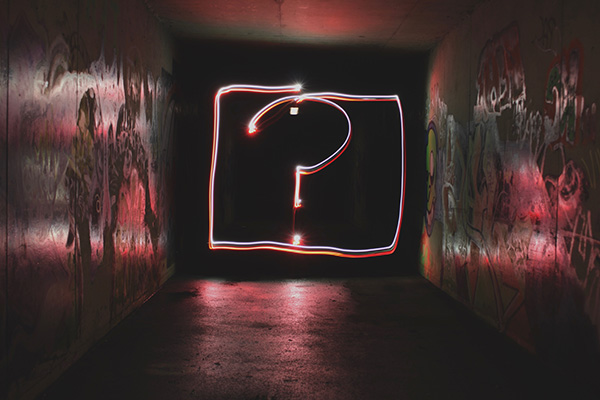 This technology can be applied on a very wide range of products
When the number of colors you include in your design is not subject to cost considerations, anything is possible. Digital printing enables you to achieve bolder, more innovative designs. 
Want to learn more about digital printing
Welcome to fill in the form below, we will reply your question as soon as possible!