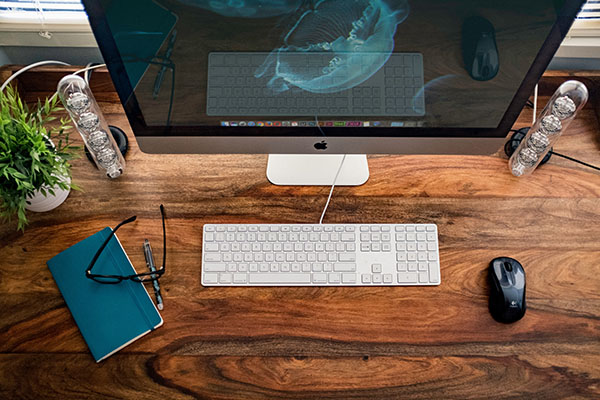 Types of Digital Printing Decals
Jaeger Digital Printing covers a wide range of products.
When the number of colors is no longer a cost consideration, your product label design can be a painting, a special photo, or a more three-dimensional gradient design. Digital printing gives you bolder, more innovative designs.